Castlevania: Curse of Darkness is the second Castlevania game made for the Playstation 2
Fan Fiction
Edit
The following fan fiction are related to the game Curse of Darkness. Descriptions, author names, and fan fiction links are from FanFiction.net.


See Dracula's Curse Fan Fiction (1476)
Before Curse of Darkness

Final Advent [1] by Mr. Sado-Masochism - This SHORT fic is my version of Hector's and Isaac's relationship before Castlevania: Curse of Darkness. This fic contains a light mentioning of yaoi, meaning gay sex between the characters. You have been warned. Please read and review!
During Curse of Darkness (1479)
After Curse of Darkness

Sympathy for the Devil [8] by Silveriss - Sequel to Curse of Darkness. In their search for the source of a new evil Trevor Belmont, Sypha Belnades, Hector and Julia discover that Isaac didn't die in the fall of Dracula's Castle. Warning: Some original characters.
See The Adventure Fan Fiction (1576)
Fan Videos
Edit
Game Music Videos
Edit
Game Music Videos of Castlevania: Curse of Darkness.
thumb|500px|right|Castlevania Curse of Darkness - So Cold thumb|500px|right|Castlevania Gives Love a Bad Name thumb|500px|right|Dimmu Borgir - Stormblåst
With other 3D Games: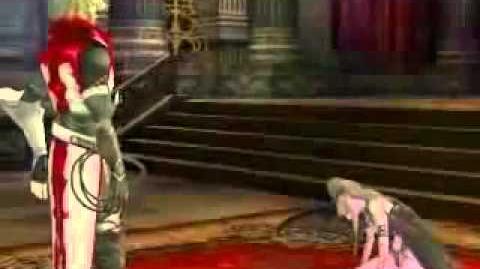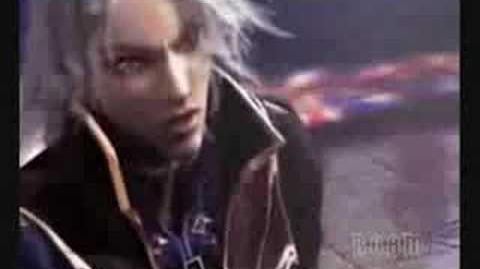 External Links
Edit
Ad blocker interference detected!
Wikia is a free-to-use site that makes money from advertising. We have a modified experience for viewers using ad blockers

Wikia is not accessible if you've made further modifications. Remove the custom ad blocker rule(s) and the page will load as expected.