Nero Belmont is a knight of the 13th century and the protagonist of Castlevania: Dark Vengeance.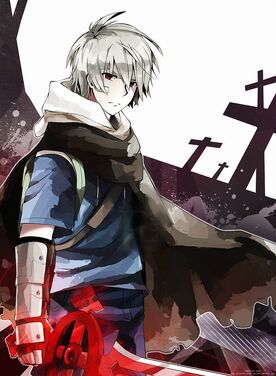 When Nero was 5 years old ,Dracula killed his perents right infront of him.Nero was angry and wanted revenge but he never had the power to kill and he was to young ,so he started to train.
After 5 years later he confronted Dracula and they faced each other in mortal combat ,Nero was nowhere near strong enough to fight him.After the fight ,Dracula was going to kill him but he was saved by Alucard the son of Dracula.
Ad blocker interference detected!
Wikia is a free-to-use site that makes money from advertising. We have a modified experience for viewers using ad blockers

Wikia is not accessible if you've made further modifications. Remove the custom ad blocker rule(s) and the page will load as expected.