Super Vampire Killer is an Super Castlevania IV styled fan game by Obreck. There his convert MSX2 game Vampire Killer into Super Castlevania IV and Castlevania: Dracula X style
A Super Castlevania IV inspired fan game which had a total of around 7 levels created for it before development on it stopped. There were several playable characters, including Richter Belmont, Trevor Belmont, Simon Belmont, Sebastian EXE and his female character or several incarnations of Simon such as the arranged version of Simon from Castlevania Chronicles and as well as Super Castlevania IV version.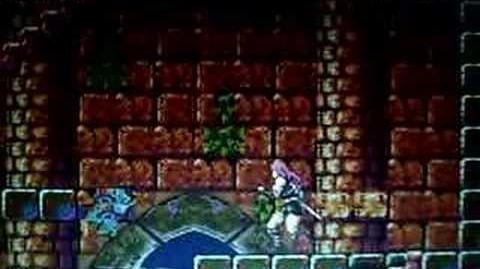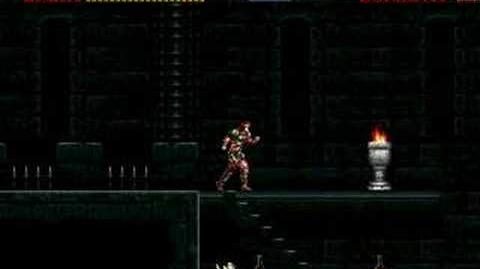 External Links
Edit
Ad blocker interference detected!
Wikia is a free-to-use site that makes money from advertising. We have a modified experience for viewers using ad blockers

Wikia is not accessible if you've made further modifications. Remove the custom ad blocker rule(s) and the page will load as expected.